Welcome to Hems Africa Engineering
SMPP Projects Specialists with 23
years of engineering experience
Discover more of our amazing track record in executing engineering projects and providing trusted solutions 
These Organisations have trusted us with their engineering vision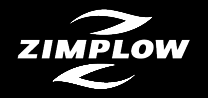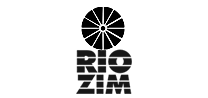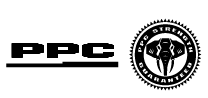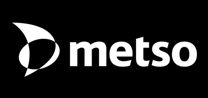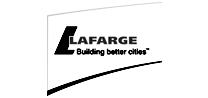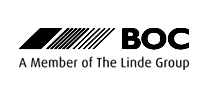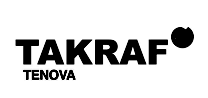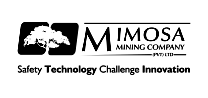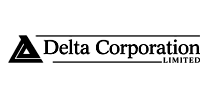 Leaders in the provision of engineering solutions for Africa
Herpsons Engineering and Management t/a Hems Africa is a trusted engineering company operating in 5 distinct areas namely;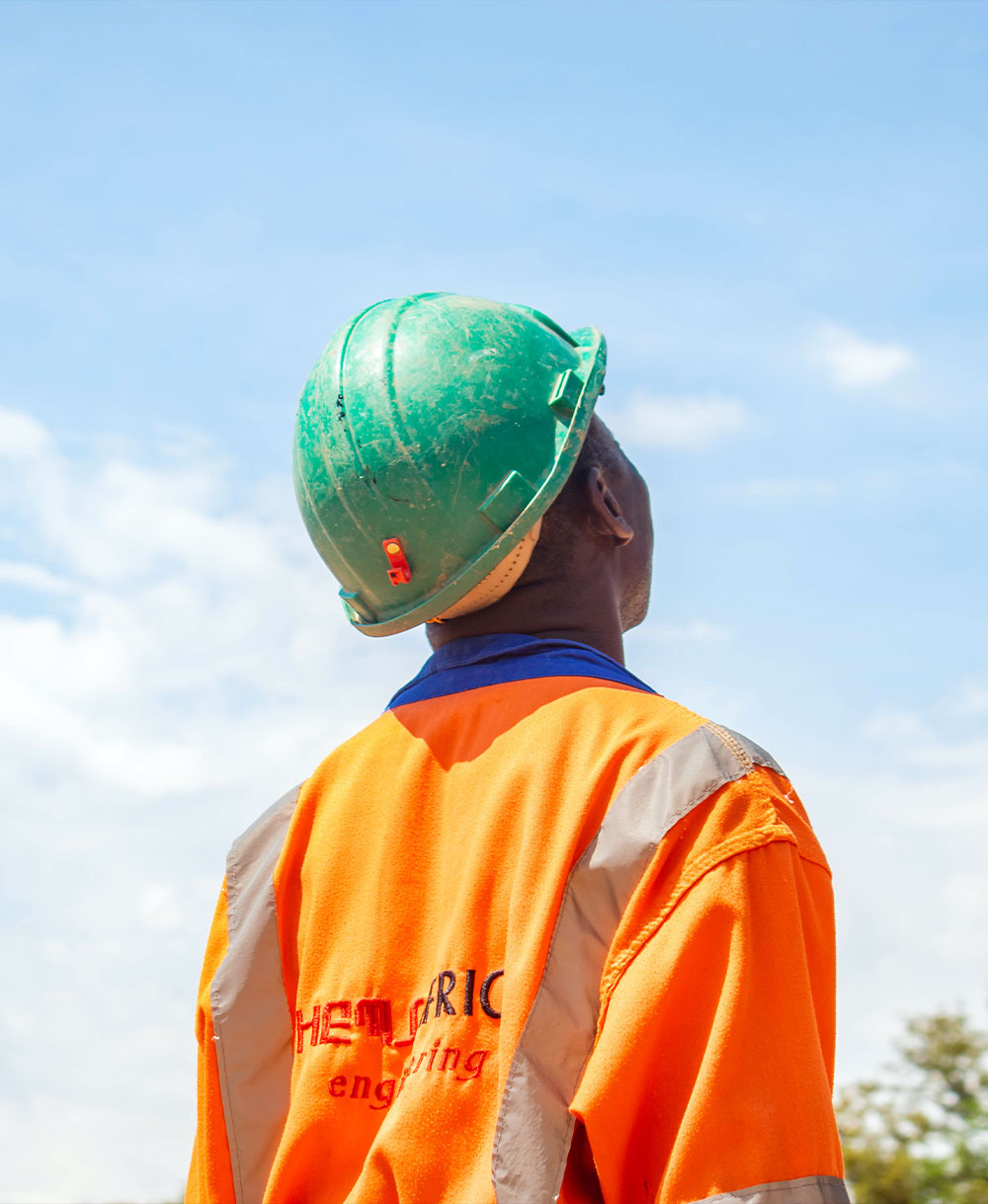 Providing Engineering Solutions
Rock solid Engineering Excellence
Structural & Mechanical Engineering
Industrial & Mining
Supplies
Contracting And Project Management
Have an engineering project in the pipeline?
Let us assist in bringing your engineering vision to life with our trusted team of specialists.
Enriching Lives Of Our Community
Donec sit amet turpis ut ipsum elementum varius sit amet a sapien. Sed a auctor lorem. Ut et leo ut tortor mollis eleifend quis condi mentum dui com modo malesuada.