NH Paradzai
Chief Executive Officer
An industry trained Engineer, Ngoni Paradzai is a holder of a certificate in industrial management from the Institute of Management (UK) and in later years studied for a B.Com degree in management with UNISA.
With experience spanning over 28years, Ngoni held various key positions in the heavy structural engineering industry which included the Zimbabwe Iron and Steel Company (ZISCO)'s multi-million-dollar coke ovens and by-products plant at Redcliff, Zimbabwe. This was under the employ of OSC process engineering (UK).
He later ran a project management consultancy service prior to the formation of Hems Africa. Major Structural and Mechanical projects executed during the consultancy service were for Oliken Engineering being the Zimasco blocking Plant Project and the Mimosa Phase 4 expansion project.

Casper Muchena
Consultant Projects Engineer
Casper Muchena is a qualified mechanical engineer (B. Eng Mechanical Engineering) with over 33 years of experience in various capacities (including Project Manager, Project Engineer) in both Zimbabwe and South Africa. He has managed large SMPP projects in the mining arena, including the Anglo American Group. Casper is an astute senior engineer with a demonstrated track record of overcoming complexity to achieve desired outcomes.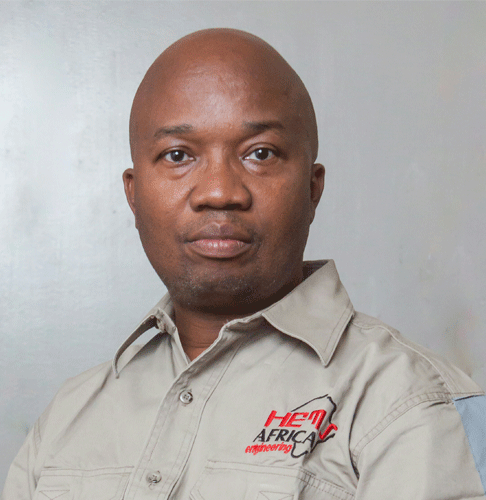 Milton Shonhiwa
Finance & Admin Manager
A holder of a B.Tech(Accounting) UZ, MBA(ZOU) ACIS, ADV DIP CIMA, Reg Pub Acc, Reg TAX Acc. Milton Shoniwa is an experienced Accountant with 27years in the Finance and Accounting field. He spent 7 years at Cold Storage Company as a Divisional Accountant. 4years was spent with Metso Minerals Zimbabwe as a Finance Manager. Milton joined Hems Africa Engineering in April 2018 as an acting Finance manager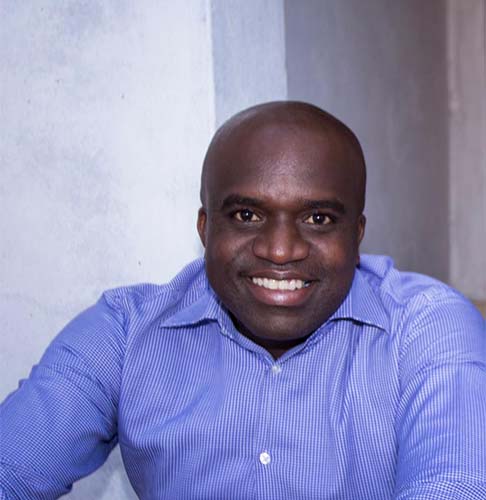 Maxton Makwangwala
Commercial Manager
Maxton is a holder of a Bachelor of Accounting Science and an MBL from Unisa. He has over fifteen years management experience in various commercial roles , particularly in marketing and business development. He has multi – sector exposure, with eight years spent in the engineering sector

Ernest Mulilo
Contracts Manager
Ernest is an industry trained and certified engineering projects & contracts manager. With vast esperience in Mining and Manufacturing industry.He holds a higher national diploma from the Bulawayo Polytechnic in Draughting and Designing. He has over 9 years' experience in handling multiple SMPP Projects